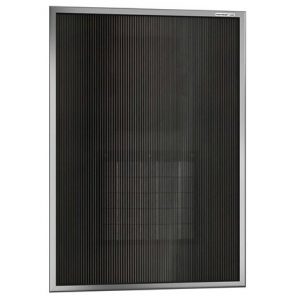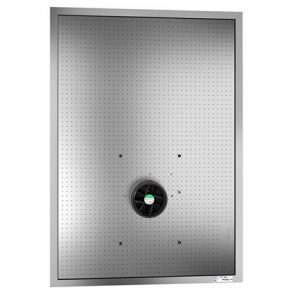 SV7 Air – Up to 50m²
The SolarVenti SV7 is usually for rooms up to 50 m².
SolarVenti SV7 is – jointly with it's bigger brother SV14 – one of our 'most sold models'.
It's size and dimensions makes it easy to find a horizontal or vertical placement for this panel in almost any building context.
Solarventi SV7 comes complete with accessories and kit ready for mounting on a wall. Roof mounting kits can be purchased.
There are three SV7 roof versions:
With complete kit for the Fiber Cement (Type1)
With complete mounting kit for roofs with steel, roofing felt, bitumen and Decra. (Type2)
With complete mounting kit for tiling with bricks, cement bricks (contains roof anchors) (Type3)
The Panel filter is maintenance-free.
.
Find Your Dealer To Buy
Read more