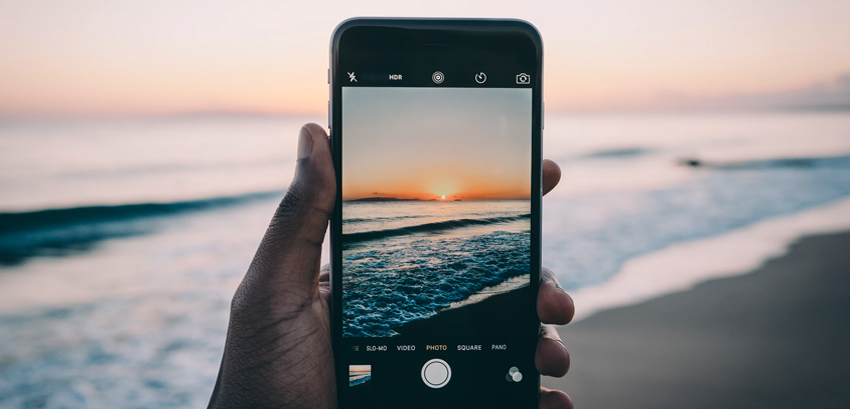 The SolarVenti Australian department is headquartered in Erina NSW on the lovely Australian Central Coast. Contact us today and we will be happy to answer any questions you may have!  We would love for you to be in touch to learn more about us and stay up to date with the latest SolarVenti news.
We can post SolarVenti products Australia wide, and to nearby islands. For SolarVenti installations please contact one of our dealers.
Low Call: 1300 247379
Land Line: (02) 4367 8252
Mobile: 0449 247 379
Email: sales@solarventinsw.com.au
Office:  2 Aston Rd. Erina NSW Australia 2250
Office Hours: 8:30am – 5pm Monday to Friday. 9am – 1pm Saturdays.